Dog Surrender
Perfect Match Animal Rescue understands that for a variety of reasons, owners sometimes are in a situation where they are no longer able to care for their dog and must dog surrender.  We understand this situation is traumatic and emotional for the dog and also the owner.
Regardless of the reason, we are willing to help you through the situation!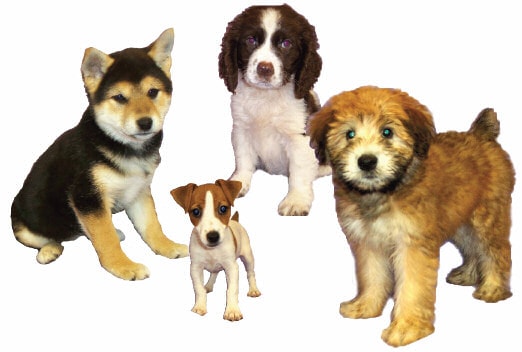 Our goal is not only to help the owner through the situation but, even more important to us, make sure that the dog is safe and put into a successful forever situation.  All potential adopters are required to submit a detailed adoption application on our website.  The application allows us to decide if a particular family is the right profile for a specific dog.  Perfect Match Animal Rescue also requires a veterinary reference for all potential adopters that have a history of pet ownership.
If you are considering surrendering your dog please contact us right away.  We can help you!
Each year MILLIONS OF DOGS ARE EUTHANIZED — let us help you so  your dog is not a statistic!
Perfect Match Animal Rescue offers the following for owners considering dog surrender:
WE ARE A NO KILL SHELTER!
Low-Cost Dog Training for owners considering surrendering their dog due to behavior issues! Click Here for More Information
All of our dogs live a normal everyday life OUT OF A CAGE!
All Potential Adopters must submit a detailed online application!
Even after a dog is adopted, our rescue continues to be an open and easily accessible resource to Adopters!
Our rescue keeps in contact with adopters and all updates we receive will be forwarded to prior owners if desired.   In other words, if prior owners wish, prior owners can receive updates from our rescue to know how well their dog is doing!