Dog Fostering
If you love dogs and can open up your home for a short period of time you can help save a dog's life.  As a foster, you would just provide housing, love, and attention to a homeless dog until he/she gets adopted by a family.  All of the dogs at Perfect Match Animal Rescue are thoroughly evaluated by a professional dog trainer for behavior issues prior to being placed in a foster home.  Furthermore, these are dogs that are truly in need of help.  Dogs that have done nothing wrong but, due to no fault of their own, now find themselves in a horrible situation without a home.  Dog fostering is extremely rewarding and the dogs will be forever grateful.  Each dog is typically in foster for only a couple of weeks.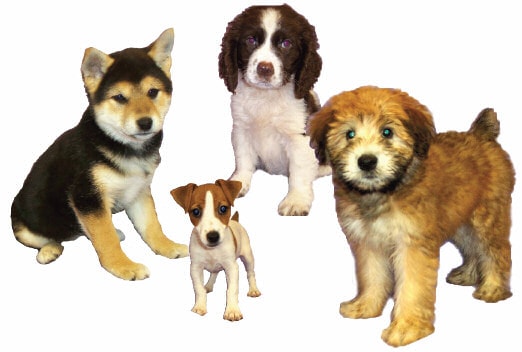 The rescue will cover all costs of the dog including:
Food
Supplies
Medical care
24 hour Support
Finally, our goal is to rescue as many dogs as we can and place them in forever homes.  Therefore, we need your help!  Without places to temporarily allow the dogs to stay our rescue is not able to continue.   We allow each foster family to select each dog they wish to foster so that the dog is a great fit for your family.
A quote from one of our founders:

 "A foster family actually saves 2 dog's lives; the dog in the foster home and the dog that can now replace him/her in the shelter we pulled him/her out from originally ."
If you are able to foster one of our special dogs CLICK HERE to Submit a FOSTER APPLICATION Online.  Therefore do not need to print anything or mail anything in to us; it is all done online.
If you have any questions about fostering please feel free to contact us.